1989 in preparazione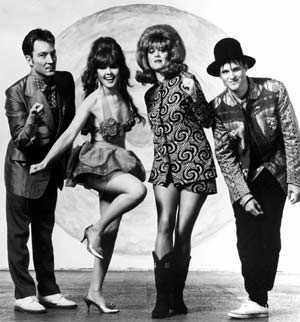 I B 52s.
testo.
Successi del 1989
B-52's – Love Shack
Cure – Love Song
Fine Young Cannibals – Good Thing
Fine Young Cannibals – She Drives Me Crazy
Lou Reed – Dirty Blvd.
Lou Reed – Romeo had Juliet
Madonna – Like A Prayer
R.E.M. – Stand
Simply Red – If You Don't Know Be By Now
Tears For Fears – Sowing The Seeds Of Love

Altre canzoni del 1989
autore – titolo

Album del 1989
Film del 1989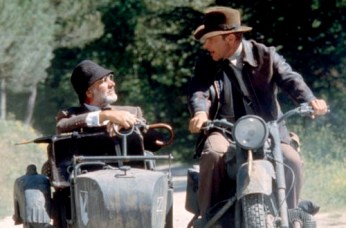 L'ultima crociata.
A spasso con Daisy (Driving Miss Daisy), di Beresford.
Crimini e misfatti (title), di Woody Allen.
Fa la cosa giusta (Do the right thing), di Spike Lee.
Indiana Jones e l'ultima crociata (Indiana Jones and the Last Crusade), di Spielberg.
Sono affari di famiglia (Family Business), di Lumet.
titolo (When Harry Met Sally), di Reiner.
titolo (title), di .

Non visti: Batman, di Burton; titolo (title), di .
---
---
Pubblicato il 10 gennaio 2012; ultima modifica il 30 gennaio 2012.

Nel 2021 ci sono stati accessi al sito; le pagine degli anni 80 sono state visitate volte.