1982 in preparazione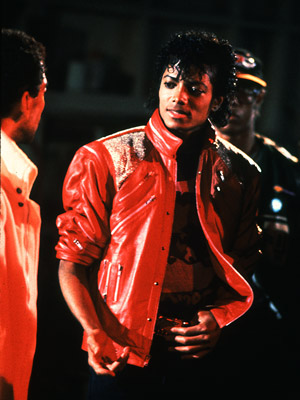 Michael Jackson.
testo.
Successi del 1982
A Flock of Seagulls – I Ran (So Far Away)
Alan Parson's Project - Eye in the Sky
Bonnie Tyler – Total Eclipse of the Heart
Clash – Rock the Casbah
Clash – Should I Stay or Should I Go?
Culture Club – Do You Really Want to Hurt Me?
Dire Straits – Industrial Disease
Dire Straits – Private Investigations
Eurythmics – Sweet Dreams (Are Made of This)
George Thorogood – Bad to the Bone
Laura Branigan – Gloria
Madness – Our House
Michael Jackson – Beat It
Michael Jackson – Billie Jean
Michael Jackson – Thriller
Peter Gabriel – Shock the Monkey
Phil Collins – You can't hurry love
Pretenders – Back On the Chain Gang
Prince – 1999
Prince – Little Red Corvette
Psychedelic Furs – Love My Way
Roxy Music – Avalon
Roxy Music – More Than This
Simple Minds – Promised You a Miracle
Simple Minds – Someone Somewhere In Summertime
Weather Girls – It's Raining Men
Willie Nelson – Always on My Mind

Altre canzoni del 1982
autore – titolo

Album del 1982
Michael Jackson


Thriller

Thriller;
Beat It;
Billie Jean;

Prince


1999

1) 1999
2) Little Red Corvette
3) Delirious

Film del 1982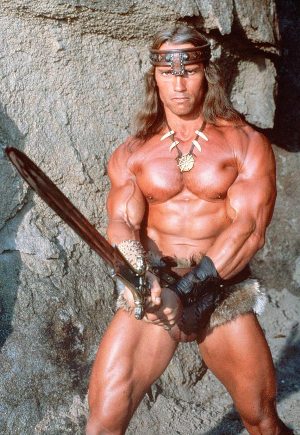 Conan il babbaro.
48 ore (), di Hill.
Amici miei atto II, di Monicelli.
Attila flagello di Dio, di Castellano e Pipolo.
Blade Runner, di Scott.
Conan il barbaro (Conan the barbarian), di Milius.
E. T., di Spielberg.
Eccezziunale veramente, di Vanzina.
Fanny e Alexander (title), di Bergman.
L'aereo più pazzo del mondo... sempre più pazzo (Airplane II: The Sequel), di Finkleman.
Pink Floyd The Wall, di Parker.
Tootsie, di Pollack.
Ufficiale e gentiluomo (title), di Hackford.
titolo (The Thing), di Carpenter.
Rambo (Rambo: First Blood), di Kotcheff.
titolo (title), di .

Non visti: La scelta di Sofie (title), di Alan Pakula; titolo (title), di .
---
Pubblicato il 10 gennaio 2012; ultima modifica il 10 gennaio 2012.

Nel 2021 ci sono stati accessi al sito; le pagine degli anni 80 sono state visitate volte.