1988 in preparazione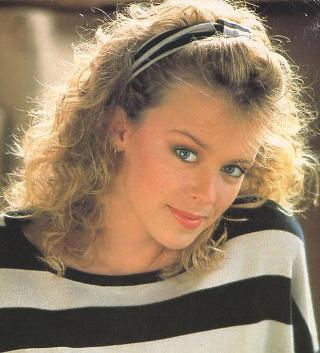 Kilye Minogue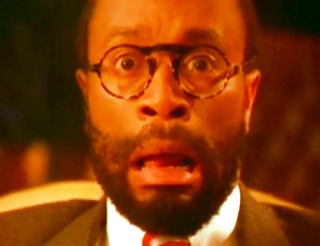 Don't worry, be happy!
testo.
Successi del 1988
Bobby McFerrin – Don't Worry, Be Happy
Elton John – I Don't Wanna Go On With You Like That
George Michael – Faith
Hothouse Flowers - Don't Go
Kylie Minogue – The Loco-Motion
Pet Shop Boys – Always On My Mind
Phil Collins – A Groovy Kind Of Love
REM – Orange Crush
REM – Stand
Tracy Chapman – Fast Car
UB40 – Red Red Wine

Altre canzoni del 1988
autore – titolo

Album del 1988
Film del 1988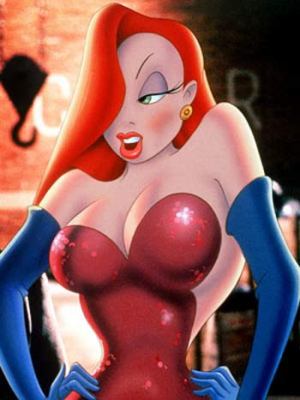 Jessica Rabbit.
Due figli di…(Dirty Rotten Scoundrels), di Frank Oz.
Il presidio, scena di un crimine (title), di Hyams.
Il principe cerca moglie (Coming to America), di Landis.
Nuovo Cinema Paradiso, di Tornatore.
Un pesce di nome Wanda (A Fish Called Wanda), di Crichton.
Una pallottola spuntata (The Naked Gun: From the Files of Police Squad!), di Zucker.
Bird, di Eastwood.
titolo (Rain Man), di Levinson.
Chi ha incastrato Roger Rabbit (Who Framed Roger Rabbit), di Zemeckis.

Non visti: titolo (The Accidental Tourist), di Kasdan; titolo (Die Hard), di McTiernan; Le grand bleu, di Besson.
---
Pubblicato il 10 gennaio 2012; ultima modifica il 30 gennaio 2012.

Nel 2021 ci sono stati accessi al sito; le pagine degli anni 80 sono state visitate volte.