1985 in preparazione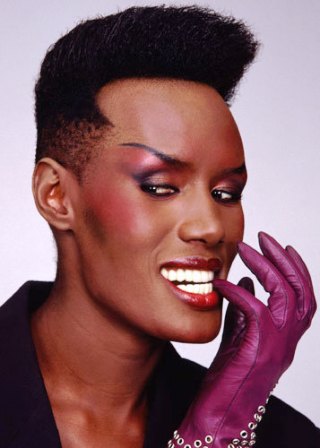 Grace Jones.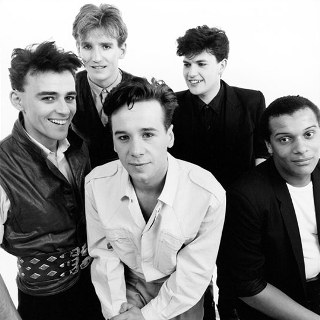 Simple Minds.
Fine Young Cannibals.
testo.
Successi del 1985

Aretha Franklin – Freeway of Love
Artists United Against Apartheid – Sun City
Bangles – Walk Like An Egyptian
Bread - Everything I Own
Cars - Tonight She Comes
David Lee Roth – California Girls
Dire Straits – Brothers in Arms
Dire Straits – Money For Nothing
Dire Straits – So Far Away
Dire Straits – Walk of Life
Elton John – Nikita
Eurythmics – There Must Be An Angel (Playing With My Heart)
Eurythmics – Would I Lie To You?
Eurythmics – It's Alright (Baby's Coming Back)
Eurythmics & Aretha Franklin – Sisters Are Doin' It For Themselves
Fine Young Cannibals – Johnny Come Home
Fine Young Cannibals – Suspicious Mind
Glenn Frey – You Belong To the City
Grace Jones – Slave To The Rhythm
Huey Lewis & The News – The Power of Love
James Brown – Living in America
John Cougar Mellencamp – Small Town
Kate Bush – Running Up That Hill
Katrina & The Waves – Walking On Sunshine
Lionel Richie – Say You, Say Me
Madonna – Into the Groove
Paul Young – Everytime You Go Away
Pete Townshend – Face the Face
Phil Collins – One More Night
Phil Collins – Sussudio
Robert Palmer – Addicted To Love
Simple Minds – (Don't You) Forget About Me
Simple Minds – Alive and Kicking
Smiths – The Boy With the Thorn In His Side
Stevie Wonder – Part-Time Lover
Sting – If You Love Somebody Set Them Free
Talking Heads – And She Was
Talking Heads – Road To Nowhere
Tears for Fears – Everybody Wants to Rule the World
The Cure – In Between Days
Tina Turner – We Don't Need Another Hero (Thunderdome)
U.S.A. for Africa – We Are the World
Whitney Houston – How Will I Know?

Altre canzoni del 1985
autore – titolo

Album del 1985
Film del 1985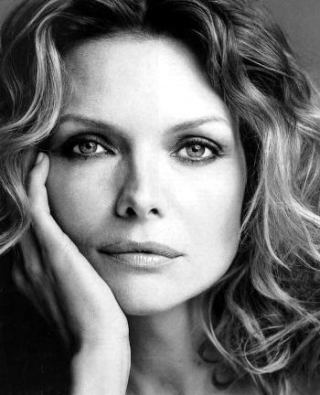 Michelle Pfeiffer.
Brazil, di Gilliam.
Fuori Orario (After Hours), di Scorsese.
Il bi e il ba, di Nichetti.
Il cavaliere pallido (Pale Rider), di Eastwood.
L'onore dei Prizzi (Prizzi's Honor), di Houston.
La mia Africa (Out of Africa), di Pollack.
La mia vita a quattro zampe (title), di Hallstrφm.
My Beautiful Laundrette, di Friars.
Ran, di Kurosawa.
Spie come noi (Spies Like Us), di Landis.
Tre uomini e una culla (title), di Serreau.
Tutto in una notte (Into the Night), di John Landis.
Rosa purpurea del Cairo (The Purple Rose of Cairo ), di Allen.
titolo (Desperately Seeking Susan), di Seidelman.
titolo (Back to the Future), di Zemeckis.
titolo (title), di .

Non visti: Il testimone (Witness), di Weir; titolo (title), di .
---
Pubblicato il 10 gennaio 2012; ultima modifica il 3 febbraio 2012.

Nel 2021 ci sono stati accessi al sito; le pagine degli anni 80 sono state visitate volte.