1981 Bette Davis Eyes, in preparazione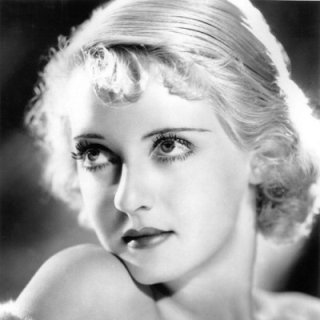 Quand'era buona.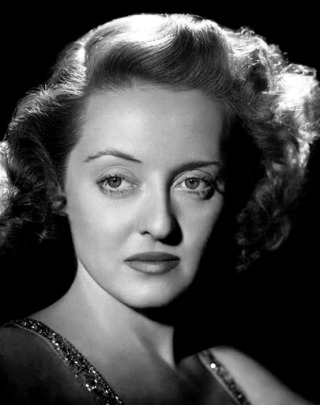 e quando diventς cattiva.
testo.
Successi del 1981
autore – titolo
Depeche Mode – Just Can't Get Enough
Diana Ross & Lionel Richie – Endless Love
Genesis – Abacab
Go-Gos – Our Lips Are Sealed
Human League – Don't You Want Me?
Kim Carnes – Bette Davis Eyes
Kim Wilde – Kids in America
Kool & The Gang – Get Down on It
Madness – It Must Be Love
Manhattan Transfer – Boy from New York City
Men At Work – Down Under
Men At Work – Who Can It Be Now?
Olivia Newton-John – Physical
Phil Collins – n the Air Tonight
Queen and David Bowie – Under Pressure
Rick James – Superfreak
Rod Stewart – Young Turks
Rolling Stones – Start Me Up
Simple Minds – Love Song
Simple Minds – Sons & Fascination
Soft Cell – Tainted Love
Cars – Shake It Up
Police – Every Little Thing She Does is Magic
Who – You Better, You Bet
Vangelis – Theme from "Chariots of Fire"

Altre canzoni del 1981
Stranglers – The Man They Love to Hate
Stranglers – Pin Up
Stray Cats – Rock This Town
Stray Cats – Stray Cat Strut
autore – titolo

Film del 1981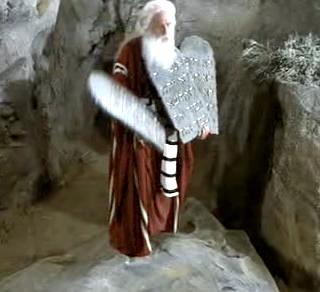 Ecco i quindici, oops.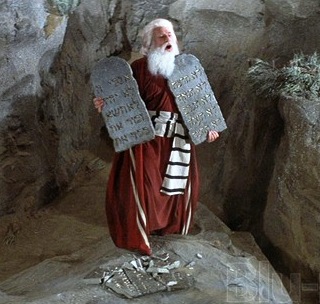 Porca...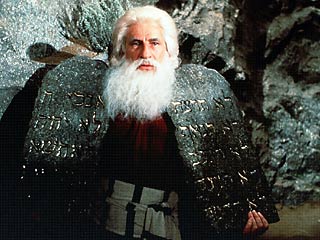 Vabbe', ecco i dieci comandamenti.
Atlantic City, di Luis Malle. Anche se girato negli Stati Uniti sempre francese θ. Con Burt Lancaster e Susan Sarandon
Buddy, Buddy, di Billy Wilder, remake di L'emmerdeur, con Walter Matthau e Jack Lemmon.
I predatori dell'arca perduta (Raiders of the Lost Ark), di Spielberg.
Il marchese del Grillo, di Monicelli.
La capra (La chθvre), di Veber.
La pazza storia del mondo (title), di Mel Brooks.
La signora della porta accanto (title), di Truffaut.
Momenti di gloria (Chariots of Fire), di Hudson.
Un lupo mannaro americano a Londra (An American Werewolf in London), di John Landis.
titolo (Das Boot), di Petersen.
titolo (title), di .
titolo (title), di .

Non visti: Fuga da New York (Escape From New York), di Carpenter; titolo (title), di .
---

Pubblicato il 10 gennaio 2012; ultima modifica il 10 gennaio 2012.

Nel 2021 ci sono stati accessi al sito;
le pagine degli anni 80 sono state visitate volte.