01. The Way We Were – Barbra Streisand.
02. Seasons in the Sun – Terry Jacks.
03. Love's Theme – Love Unlimited Orchestra.
04. Come and Get Your Love – Redbone.
05. Dancing Machine – The Jackson 5.
06. The Loco-Motion – Grand Funk Railroad.
07. TSOP (The Sound of Philadelphia) – MFSB.
08. The Streak – Ray Stevens.
09. Bennie and the Jets – Elton John.
10. One Hell of a Woman – Mac Davis.

Le prime dieci della Billboard.

Dieci anni dopo la British invasion, proprio quando il rock in America ricominciava a ripetersi stancamente, New York divenne la sede del suo rinnovamento. Il CBGB (Country, BlueGrass, and Blues), un locale off nel sud di Manhattan, divenne inaspettatamente il centro dell'innovazione che, come giusta vendetta, avrebbe colpito soprattutto la Gran Bretagna.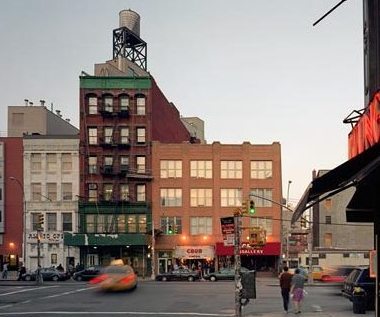 Il CBGB, quello con la tenda bianca.

Come era già successo dieci anni prima, le major discografiche, impegnate a spremere fino all'ultimo centesimo i prodotti che distribuivano, preferivano giocare sul sicuro, smorzando tutti i tentativi di innovazione. A New York per sentire qualcosa di nuovo bisognava andare nei locali off di Manhattan. Soprattutto al CBGB, il quale, per la sua volontà di non pagare i diritti d'autore alle case discografiche, ospitava soltanto i gruppi che suonavano musica originale e non cover di successo.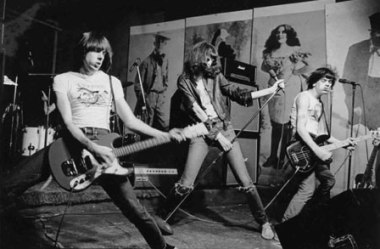 I Ramones al CBGB.

Questa scelta, che ne limitava i profitti commerciali, rese però il CBGB il maggior centro di attrazione delle nuove band americane. Il termine New Wave, che in seguito caratterizzerà una particolare corrente del rock, venne coniato proprio per designare genericamente la musica alternativa di queste nuove band e comprendeva anche il punk. Tra il 74 e il 75 esordirono qui, per citare soltanto quelli conosciuti anche in Italia, i Television, i Ramones, Patti Smith, Blondie e i Talking Heads.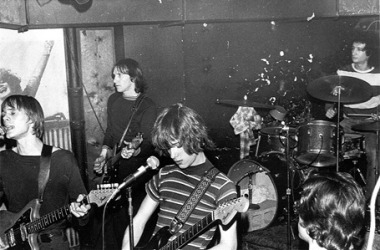 I Television al CBGB.

A Londra, intanto, in attesa del rinnovamento punk e alternativo in germinazione a New York, una band di rock classico aggiunse degli elementi barocchi al suo stile, raggiungendo per la prima volta le vette delle classifiche. Killer Queen fu il primo successo di una band che sarebbe meritatamente rimasta al vertice nel quindicennio successivo: i Queen.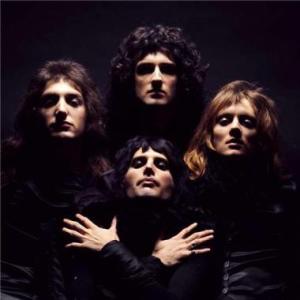 Queen.

paragrafo.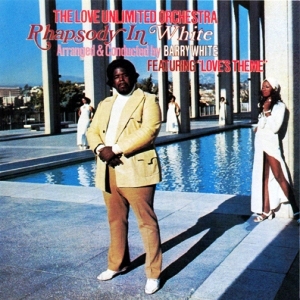 Il grosso della disco music.


Successi del 1974
autore – titolo
Abba – Honey, Honey
Abba – Waterloo
Barry White – Can't Get Enough of Your Love, Babe
Barry White – Never, Never Gonna Give You Up
Barry White – You're the First, the Last, My Everything
Carl Douglas – Kung Fu Fighting
Carly Simon – Mockingbird
David Bowie – Five Years
David Bowie – Rebel Rebel
Elton John – Bennie And The Jets
Eric Clapton – I Shot the Sheriff
Genesis – I Know What I Like (In Your Wardrobe)
George McCrae – Rock Your Baby
Jethro Tull – Bungle in the Jungle
J. J. Cale – Cajun Moon
Love Unlimited Orchestra – Love's Theme
Lynyrd Skynyrd – Sweet home Alabama
Mike Oldfield – Tubular bells
Queen – Killer Queen
Rolling Stones – It's Only Rock 'n' Roll
Rolling Stones – If You Can't Rock Me
Rolling Stones – Luxury
Rolling Stones – Dance Little Sister
Rolling Stones – If You Really Want to Be My Friend
Rubettes – Sugar Baby Love

Film del 1974
Assassinio sull'Orient Express (Murder on the Orient Express), di Sydney Lumet. Tutti avevano un motivo per uccidere mr Ratchett, ma chi è stato veramente?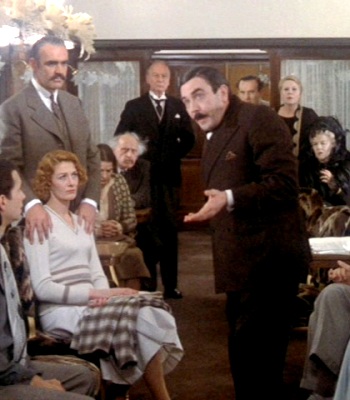 Tutti sospetti.

Dersu Uzala (title), di Kurosawa.

Frankenstein junior (Young Frankenstein), di Mel Brooks. Gene Wilder, nipote di Frankenstein, torna in Transilvania per visitare il castello ereditato, ma finisce col continuare l'opera del nonno. Girato in bianco e nero, usando le scenografie del Frankenstein del 1931, è uno dei film più comici di tutti i tempi.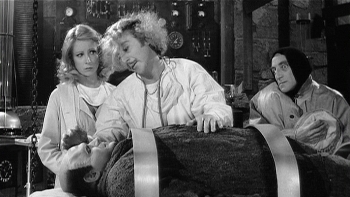 La creatura

Il fantasma del palcoscenico (Phantom of the Paradise), di Brian De Palma. Un compositore sfigurato, vive dietro le quinte e si innamora di una cantante.

Il fantasma della libertà (Le fantôme de la liberté), di Buñuel. Pretenzioso.

Il grande Gatsby (The Great Gatsby), di Clayton. Noioso.

Il padrino - parte II (The Godfather - Part II), di Francis Ford Coppola. Questo lo conoscono tutti.

Lenny, di Bob Fosse. Troppe parolacce.

Mezzogiorno e mezzo di fuoco (Blazing Saddles), di Mel Brooks. Inspiegabilmente osannato come l'altro grande film di Mel Brooks.

Prima pagina (The front page), di Billy Wilder. Remake di His Girl Friday del 1940, qui Walter Matthau è il direttore del giornale e Jack Lemmon il reporter impegnato nell'intervista ad un condannato a morte.

Profumo di donna, di Dino Risi. Così così.

Romanzo popolare, di Mario Monicelli. Si può vedere.

Harry and Tonto, di Paul Mazursky. Troppo patetico.

Non visti: La conversazione (The Conversation), di Francis Ford Coppola; Mio Dio, come sono caduta in basso!, di Luigi Comencini; Chinatown, di Roman Polanski.